parting it up in downtown arizona
Me and my drunk ass friends and some chicks arm wtf lol !
My beautiful dodge charger that i crashed i am retarded.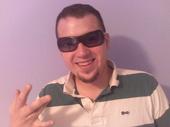 some stunna shades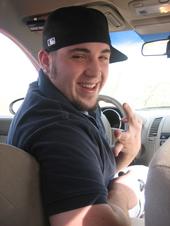 Chill laxin !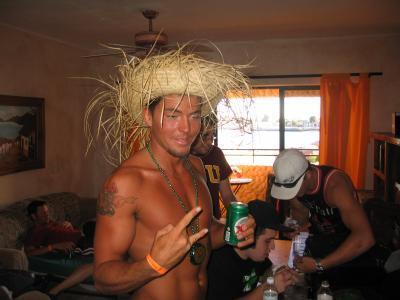 Down in mexico i am rollin !
My messy ass room lol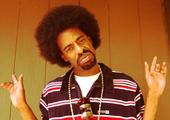 My Cuz from LA
U dont wanna walk down this street ! u dig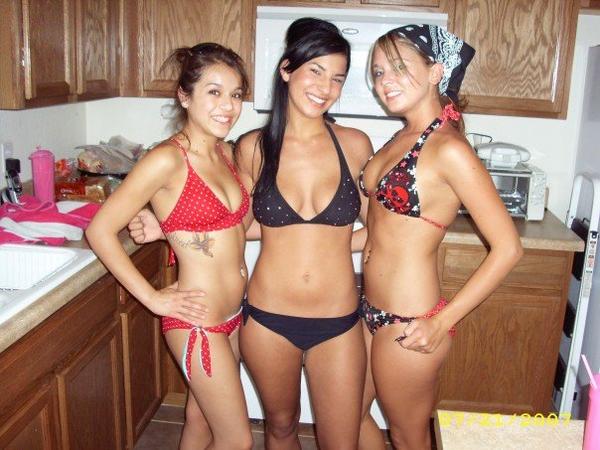 My good friends !
Hope u guys enjoy i did this becuase i was bored and i have 40 post so i ll never make 100 i Fail lol R forums r the shit